What you should know before you advertise your business
---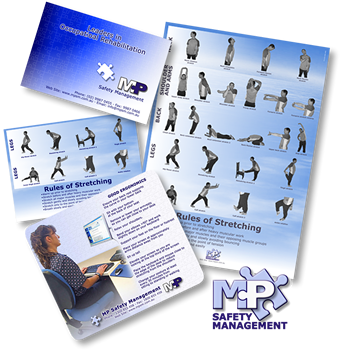 The viability of any business is dependent on some form of advertising designed to promote whatever you do, either offering services or selling products.

It is possible to use low budget promotional material, or simply rely on word of mouth approach. However, if you have higher aspirations and wish to sustain you business into a longer time frame, in an ever increasing competitive market, you must take steps to invest some of your hard earned money into professionally construed advertising.

Again, you may contemplate making your own advertising material, acquiring the needed software and even enrolling in courses or workshops. This approach may be effective enough for a while, but it will not be sufficient and appropriate for the viability of your business in the long term.

Maybe now, that you have made up your mind and contemplate to engage with a professional advertising firm, you must make some tricky decisions.
Is this advertising expert a family friend?
Has she/he completed recently specific web design type courses?
Is there a substantial portfolio that you can view, which will stir you into making the right decision?
Are her/his prices competitive and within your budget?
And so on.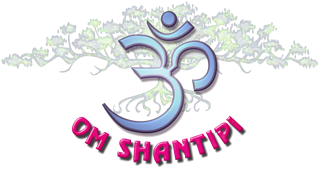 It is important to choose someone that understands you, your business and whatever financial or market constraints are at play. This makes the difference needed to catapult your business into the sustainability realms and not the doldrums of mediocrity or business collapse.
Promotion Bites has acquired over the years, experience, creativity and full understanding of what is needed to promote your business, to give it the edge that will make you rise above your competitors and perform better.
Take a view of this web site, the extensive online portfolio and contact Alfredo for a friendly talk about options and costs available to you to increase your business opportunities.